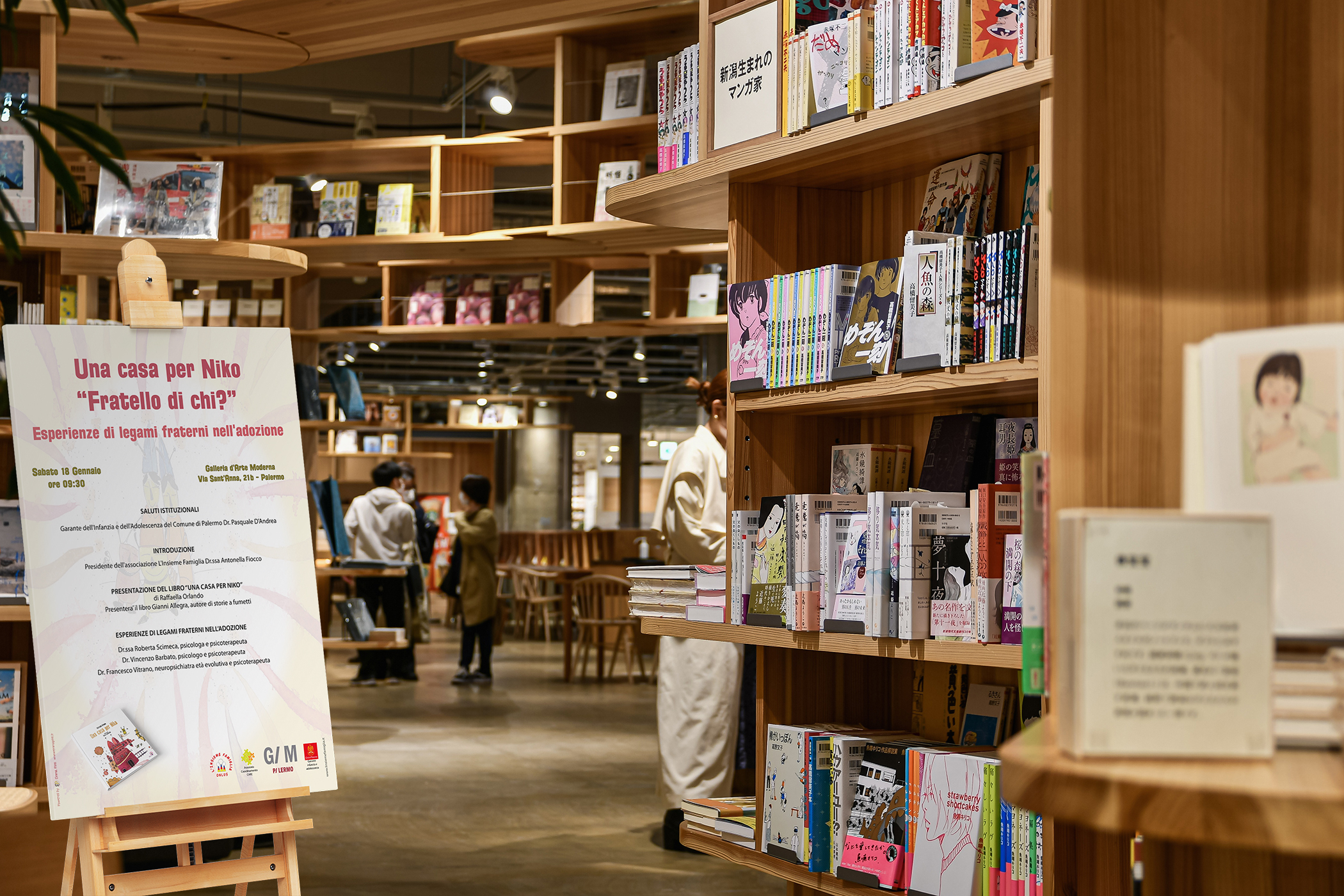 L'Insieme Famiglia
Project: Visual Design for the event "Una casa per Niko"
Creation of posters, leaflets and invitations for the "A home for Niko" project
I produced the graphic material for the book presentation event.
The graphics are based on the book cover. I used a inner page design as a background for the poster and the invitations.
The poster, in A4 size, also worked as a flyer.
I also adapted the images for the social media accounts, created and managed the event on Facebook and posted the poster on all the client's social accounts.